P10mm Commercial Football Pitch Adveritsing LED Screen, Outdoor Full Color LED Display
Product Features
Our combination of high-tech hardware and broadcasting platform means your fans can be part of your match day whether in the stadium or across the globe.Make sure your supporters are kept engaged and informed with LED technology. Screens can be used to showcase marketing content and display important information, as well as gain advertising revenue.

Some uses include scoreboards, timer, playback screens and sponsored content. We have various options available, including sale and hire. All of our screens are usable in bright sunshine with varied screen resolutions available. They are built from modular screens so we can meet your specific requirements. We can provide flexible packages for sports stadiums, including season only installations or permanent ones.

We provide the equipment to get the action, graphics, images and scores to the screen, including the supply of powerful computer systems, vision mixers, cameras, sound equipment etc. Our full 24 hour support means that you will never be worried about serviceability, and our installations feature remote configuration, diagnosis and repair function.

Immersive high impact stadium platform to communicate with fans, enhance venue atmosphere and activate commercial partnerships.

Scalable to suit your stadium
Available in range of heights and pixel pitch to suit your needs.

Flexible content platform - combine commercial content with crowd-rousing messages, live match stats and betting odds.

Integrate live data - stats, betting odds, social media.

For most fans, the match day experience begins long before they enter the stadium. Capitalise on that desire for fans to come together with a turnkey fan zone screen solution that attracts fans to the ground hours before kickoff.

We have a range of permanent and temporary LED fan zone screen solutions that enable you to deliver engaging pre-match content - entertaining fans with interviews, match highlights, pre-game stats, team line-ups and live social content.

Drive additional revenue
Extend your commercial platform to reach fans hours before kickoff.
Turnkey solutions supported by ADI's content production.
Deliver dynamic live content - e.g. pre-match stats and social media interaction.
Range of temporary rental and permanently installed options.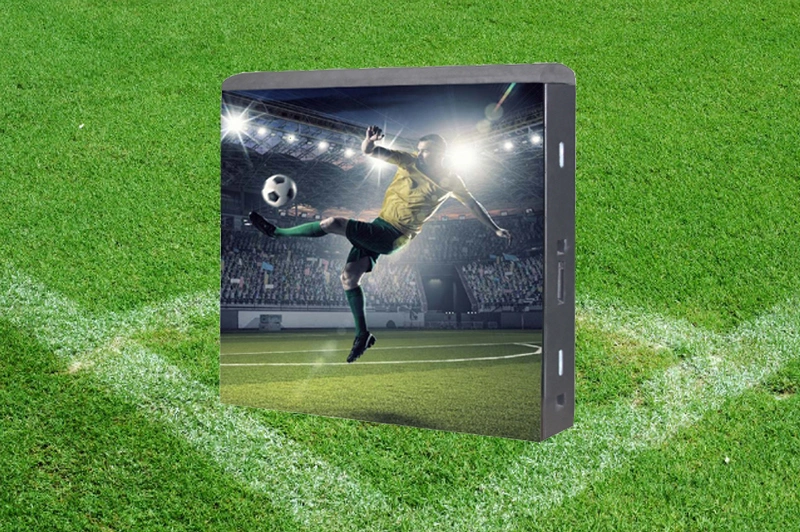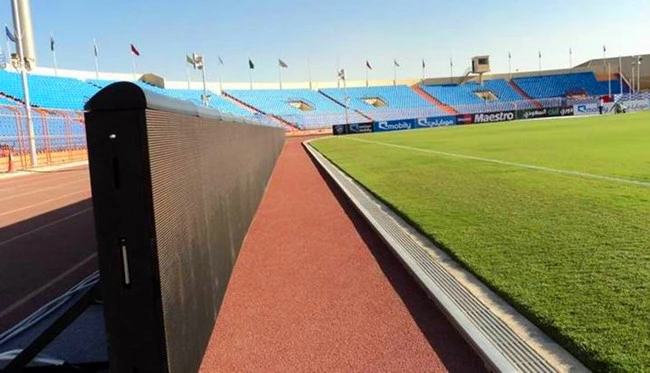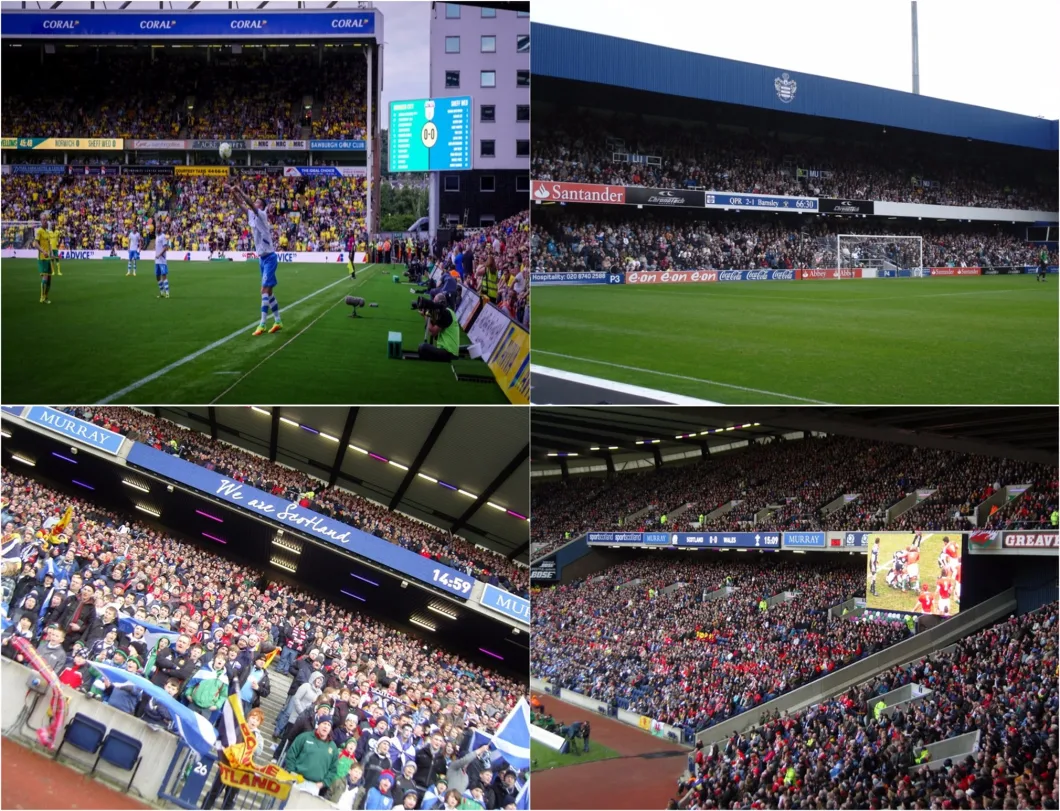 Our Company
Shenzhen BAKO VISION Technology Co., Ltd, started in Shenzhen in 2005, a world class manufacturer of technologically advanced LED displays, focusing on high end professional customers among domestic and overseas markets. BAKOVISION is fully capable to provide the tailor work of OEM, ODM, creative LED models beside of standard LED screens.
BAKO VISION contains of experienced team leaders and each of them has been working in LED display industry over 10 years.
A
ll of our R&D, Production, Sales, Technical Support
depts…
.are running efficiently and smoothly by our great team work, moreover, delivering qualified product and offering timely pre-after service are also assured by BAKO VISION team.
BAKO VISION product lines have include UHD fine pitch, I/O rental, I/O fixed install,
transparent
screen, advertising poster,
foldable
screen, flexible screen, curtain, floor LED, perimeter display
…
meanwhile, based on our experienced R&D team and comprehensive management, we are always open and been proficient in breaking new model and tooling for
customized
solutions as well as creative
products
.
BAKO VISION main markets are among America, Europe, Middle East and Asia, all of our products are certificated by RoHS,CCC,CE,FCC,ETL,UL.
S
tanding firmly by quality, winning firmly by proficient, in the past years of development, BAKO VISION
continuous
growth and brand positioning are all relied onto the long term
partnership
with variety channel customers over 120+ countries.