Indoor video wall 2k 4k p1.56 rgb full color tv screen led video display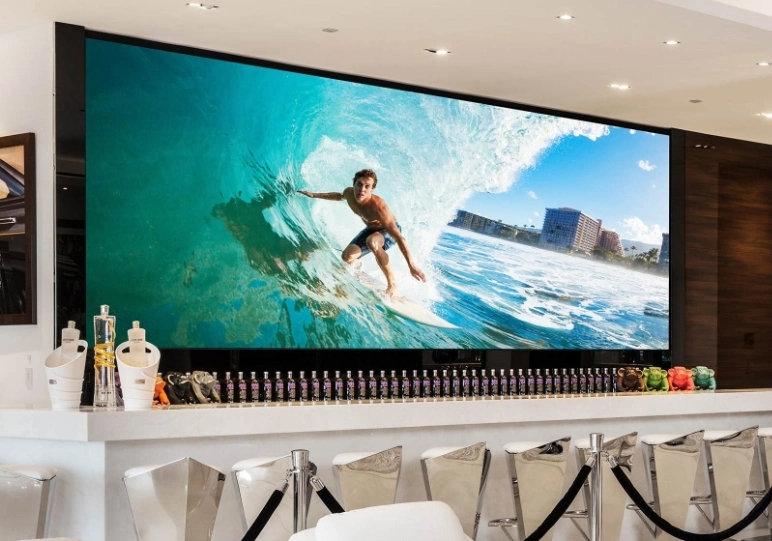 Items
Parameters
Pixel Structure
SMD1010
LED Model
1.56
Pixel Density(dots/m2)
409600
Module Resolution(W×H)
128×108
Module Size(mm)
200(W)×168.75(H)
Module Maximum Power Consumption(W)
30
Module of Cabinet (W×H)
3×2
Cabinet Resolution(W×H)
384×216
Cabinet Size(mm)
600(W)×337.5(H)×80(D)
Cabinet Area(m2)
0.2025
Cabinet Weight(kg)
9.8
Cabinet Flatness(mm)
≤0.2
Maintain Style
Front maintenance
Cabinet Flatness(mm)
≤0.1mm
Cabinet Material
die-cast aluminum
singel pix brightness corretion
have
singel pix chroma corretion
have
white balance brightness(nits)
200~600Adjustable
Color Temperature(K)
3200~9300Adjustable
viewing angle (HorizontalVerticla)
160/160
Light Pixel Centerline Spacing Difference
<3%
Brightness/Color Uniformity
≥97%
Contrast Ratio
8000:1
Max Power consumption(W/m2)
800
Avg Power Consumption(W/m2)
250
Power supply requirement
AC90~264V,frequency 47~63(Hz)
Frame Frequency(Hz)
50&60
Driving Mode
Constant current drive,1/30 scans
Grey Scale
65536
Refresh Rate(Hz)
Maximum3840
Color Processing Level
16bit
Video Effect
2KHD,4K/8K Ultra Picture
Working Temperature/Humidity(ºC/RH)
-20~60 / 10%~85%RH(No moisture condensation)
Storage Temperature/Humidity(ºC/RH)
-20~60 / 10%~85%RH(No moisture condensation)
Certificate Standard
CCC,TUV-CE
Features:
It delivers an image which is super subtle and without getting tired after a longtime watching
Super High Refresh Rate, High Frame Frequency, No Ghosting & Twisting or Smear.
Front Serviceable Module allows easy Maintenance, Saving Time & Spac.
16 Bit Grey Grade Processing, the color transition will be more natural.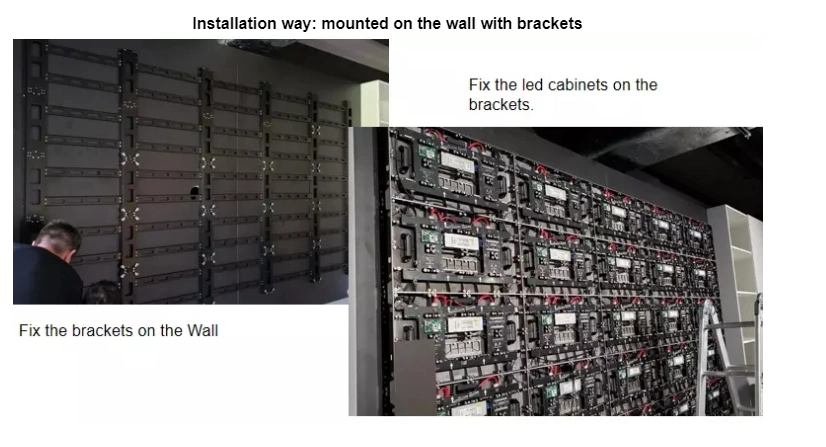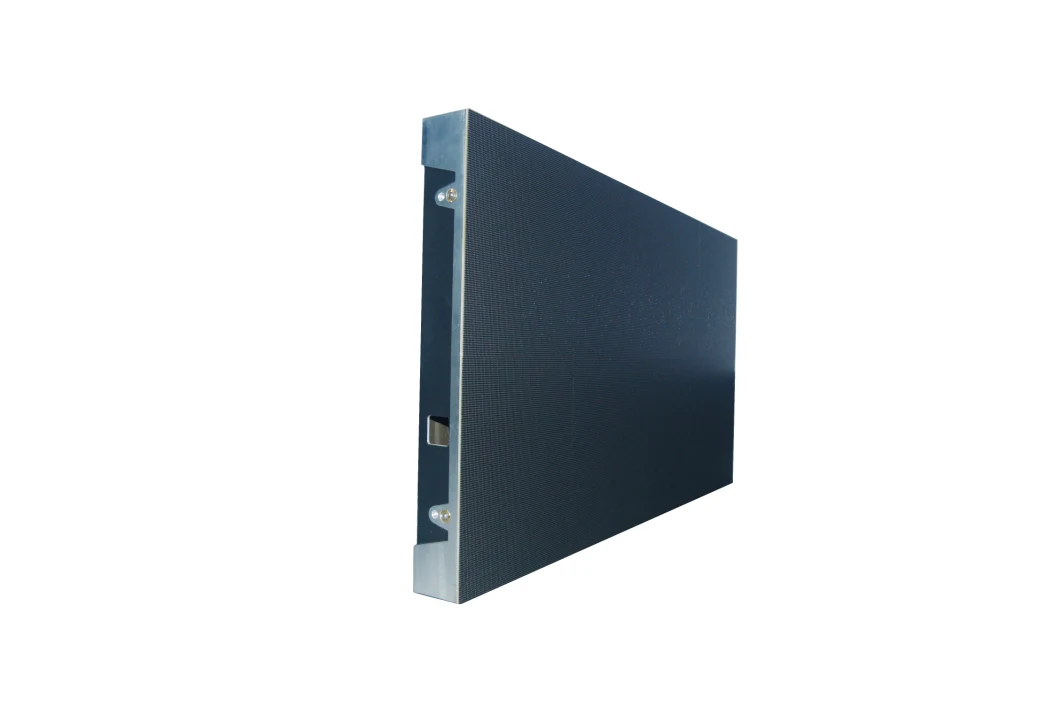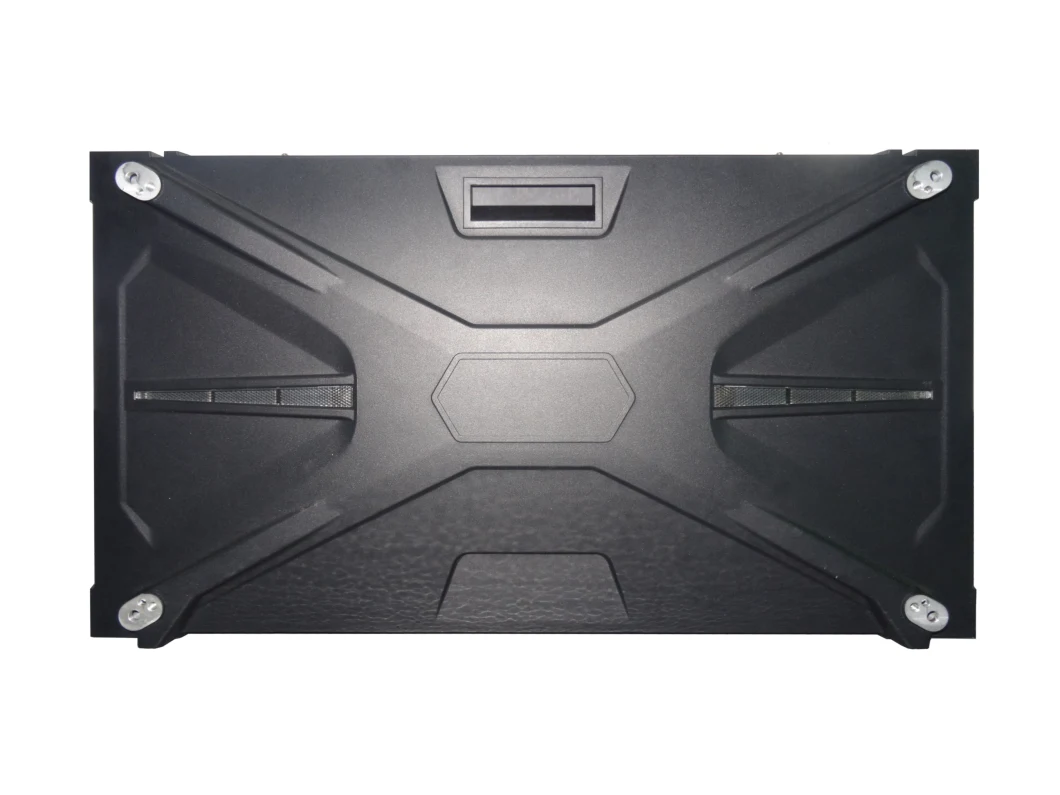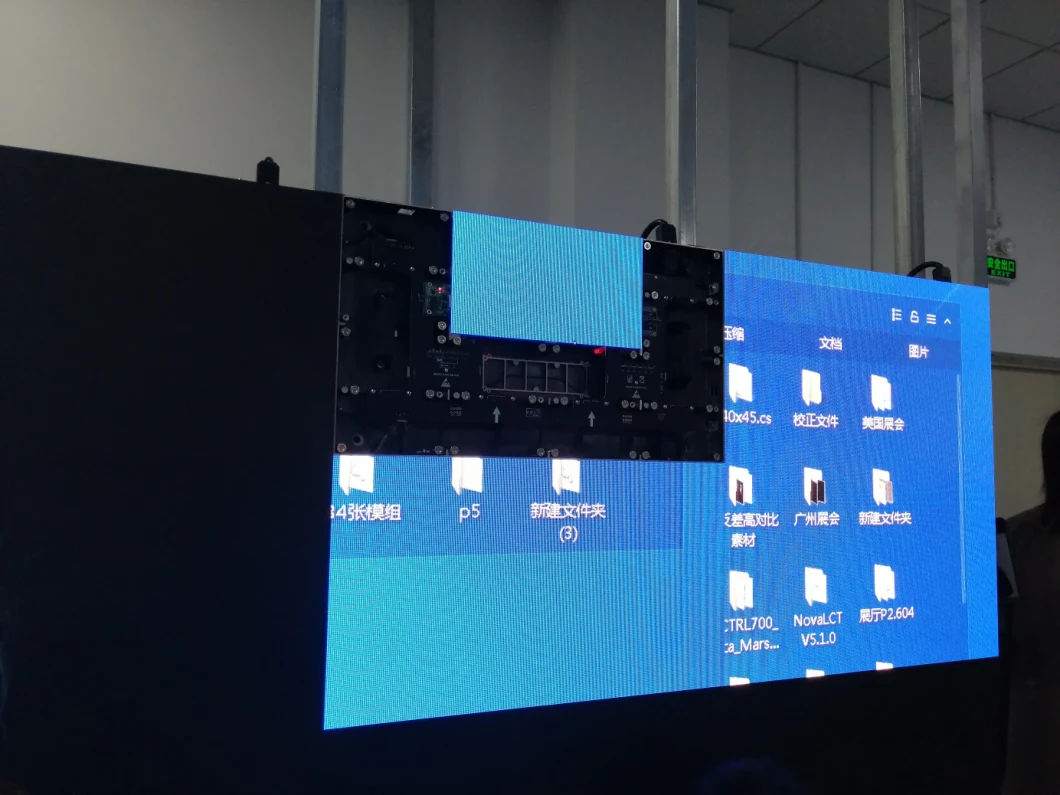 Wide viewing angle.
160 Degree/ 160Degree(Horizontal/ Vertical). Wide viewing angle make sure viewer can watch it in any direction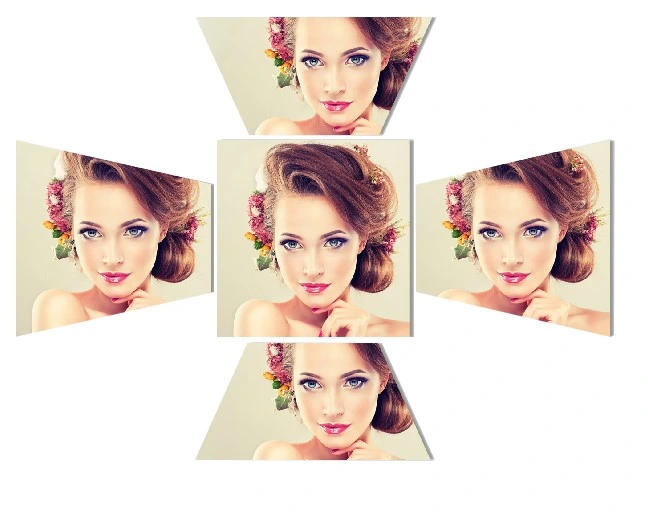 Testing images