Outdoor P6 P8 led display module screen led digital video wall
LED cube screen LED cube consists of square-shaped, regular LED elements magnetically attached to metal cube frame. Cube size and pixel pitch are customizable on a project to project basis. It is commonly used for dynamic massage platform in airport, exhibition, hotel or for 3D digital show in clubs, shows, etc.

Cube led display is a modern fashion star product in the center of squre,stage,table,market,ect.
It can be the high defination you want:P5,P6,P8,P10,or small pixel;outdoor or indoor;
It can play scrolling text message,it also can play funny hd video as you want;
It can be big,or small;it can be hang or standing;
floor stand or tilt;it can be six sided or four sided,...
it can be the shape as you imagine.
Tell me,and we will design for you.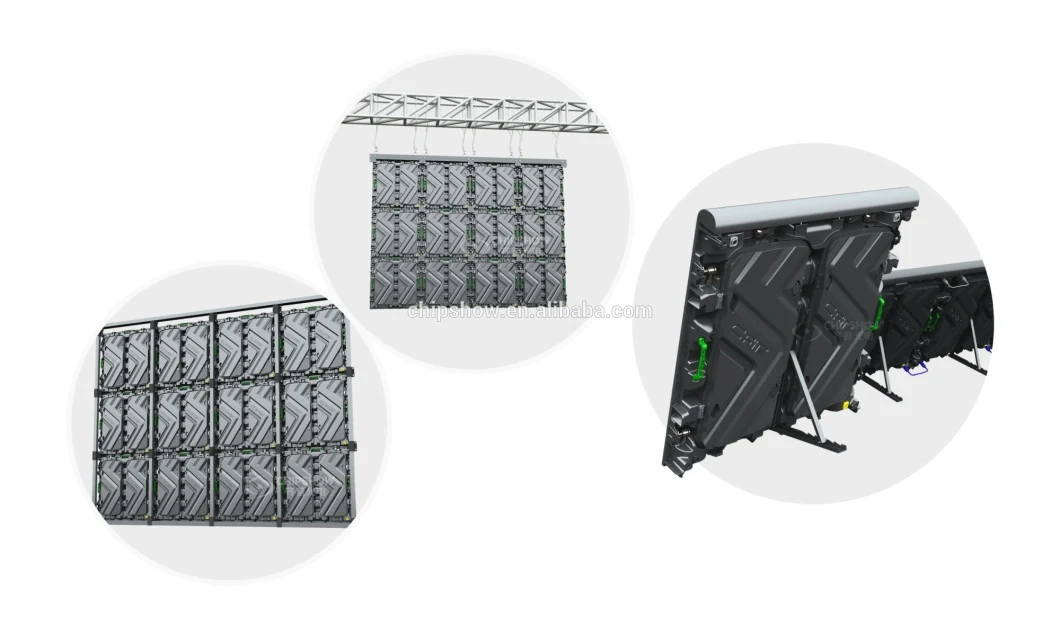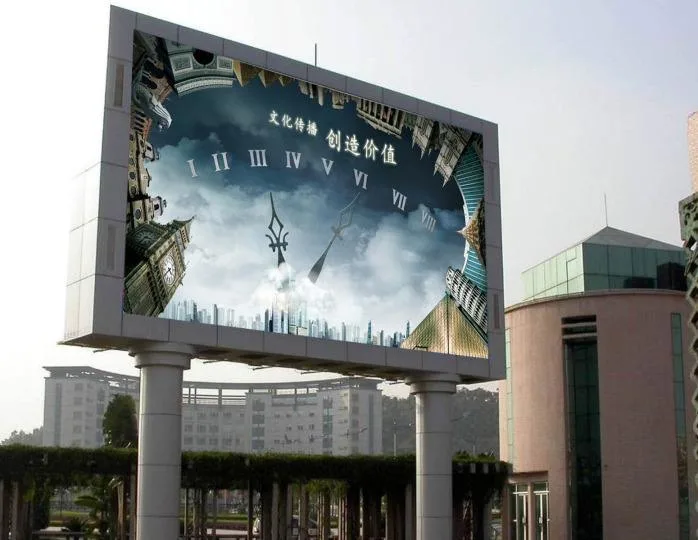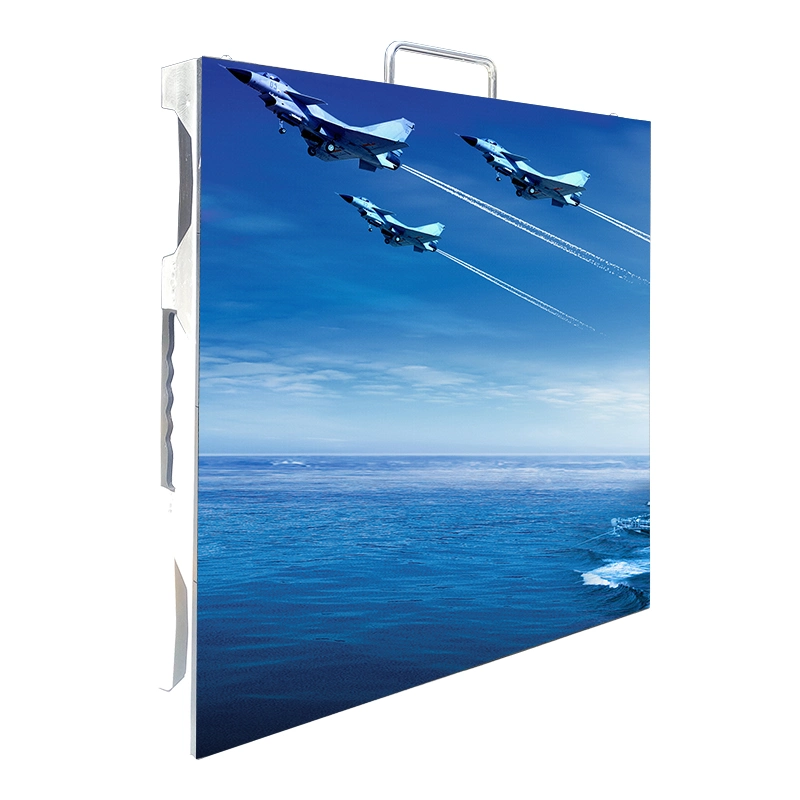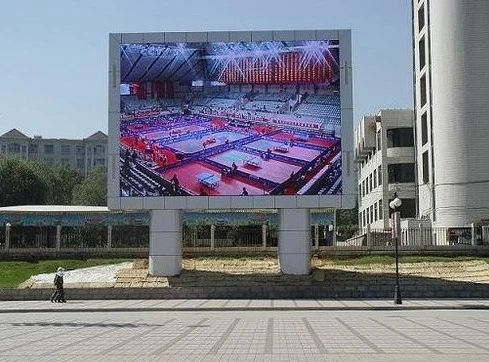 P6 P8 led display specification:
| | |
| --- | --- |
| Pixel pitch | 6mm/8mm(H*V) |
| Name | New led display indoor p6 led video wall |
| Pixel density | 15625-27777 pixels/sqm |
| Led shape | smd 2727/smd3535 |
| Led configuration | 1R1G1B |
| Module configuration | 64*64 pixels |
| Driving mode | 1/4,1/8 scan |
| Cabinet size | |
| Cabinet resolution | 128*96/96*96 |
| Module quantity | 9/24pcs |
| Cabinet weight | 11kg/pc |
| Brightness | 5500/6500cd/m2 |
| Contrast | 2000:1 |
| Viewing angle | 150°(horz) 120°(vert) |
| Viewing distance | 8-75m |
| Gray scale | ≥14bit |
| Max power consumption(W/PC) | 800 |
| Average power consumption(W/PC) | 300 |
| Input voltage | AC110-220V/50-60HZ |
| Output voltage | 5V40A |
| Frame rate | 50/60HZ |
| Refresh rate | ≥1920hz |
| Operating Temp/Humidity | -20~+50ºC/10~90%RH |
| Life Span | 100,000hours |
| MTBF | 5000hours |
| IP rating front/rear | IP65 |