Features
* Options of Concave, Convex with Any Angles
* Stable and Durable with waterproof IP65
* Suitable brightness adjustable for outdoor day and night
* Use Strong and high bright LED to ensure the high brightness
* Achieved time management and real time monitoring
* Intelligent control and player system by cloud technology
* Special multifunctional module buckle designed for adjusting gaps between module and cabinet to ensure the smoothness and alignment

* Mechanical Front Access
Application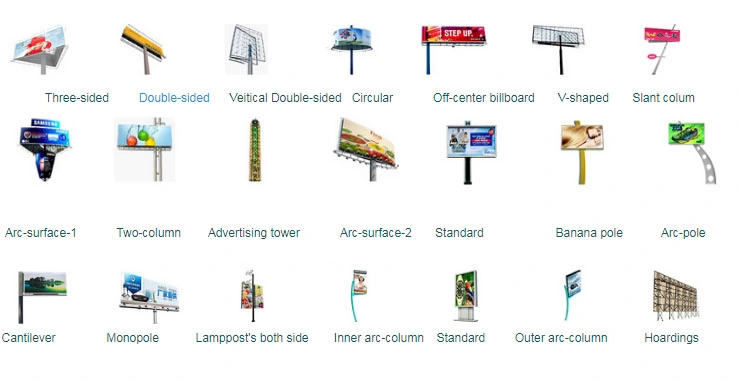 * Good stability and color uniformity, without water ripple.
* Wide color range, excellent color uniformity, no rainbow effect.
* A wide viewing angle of 160°/140° ensure that the clear image from every.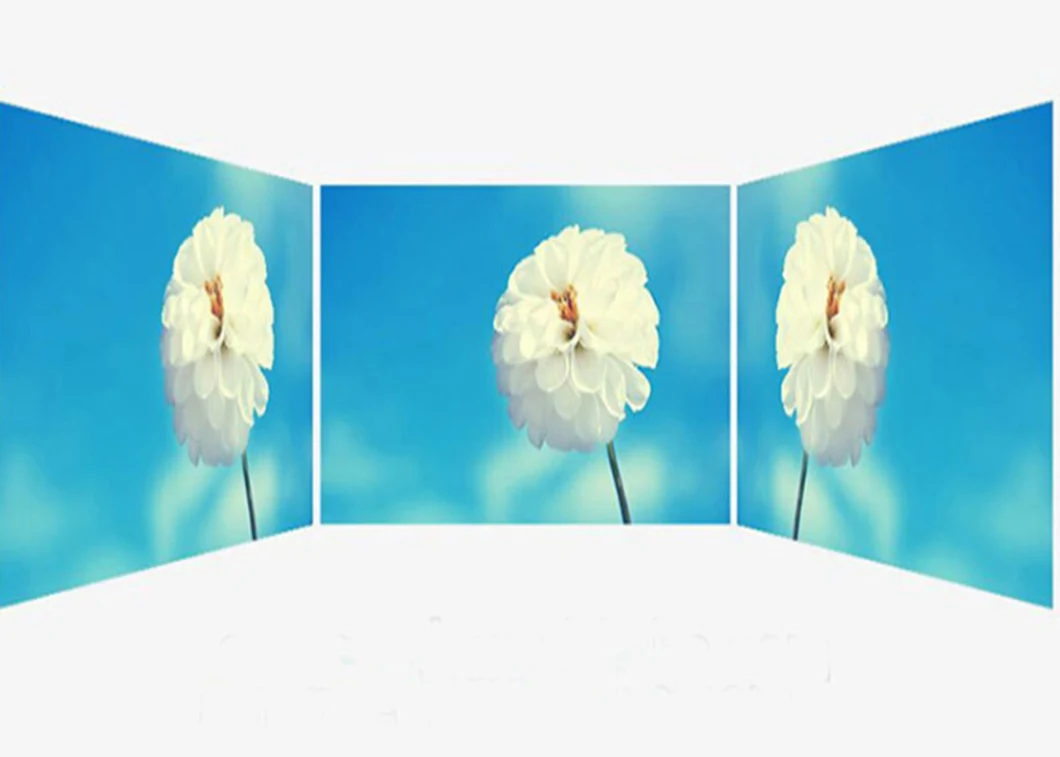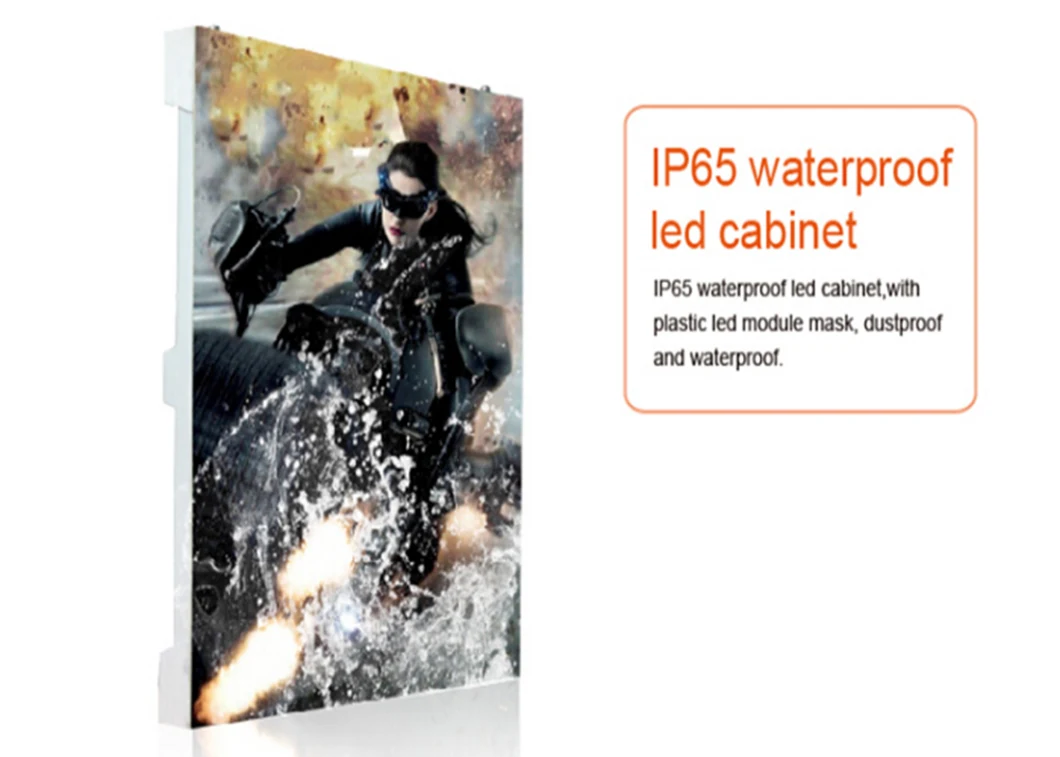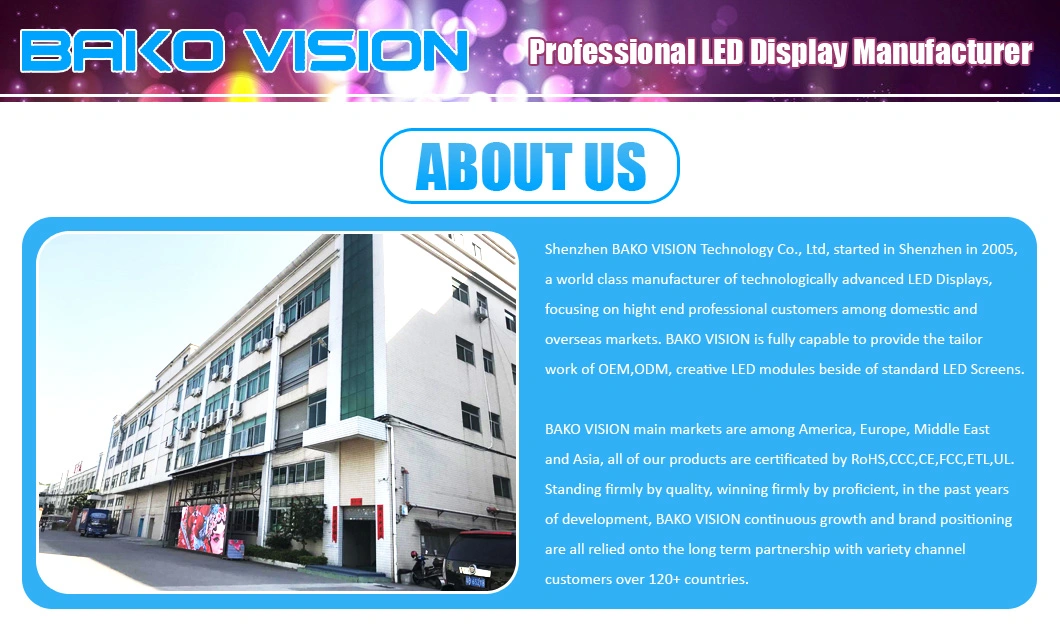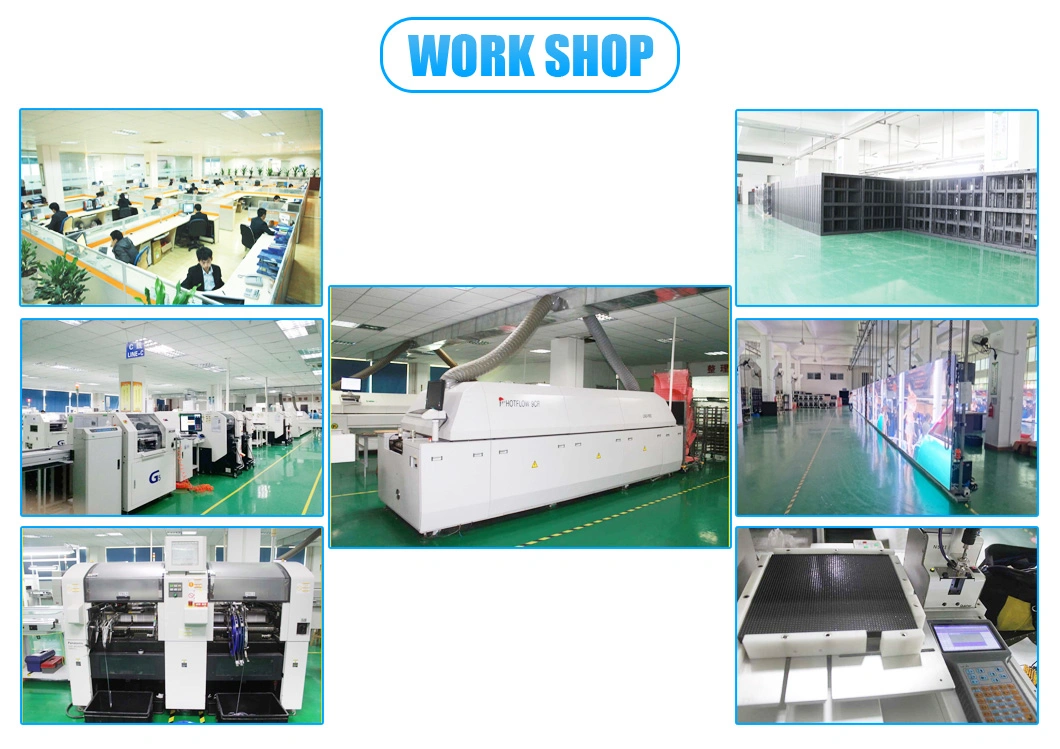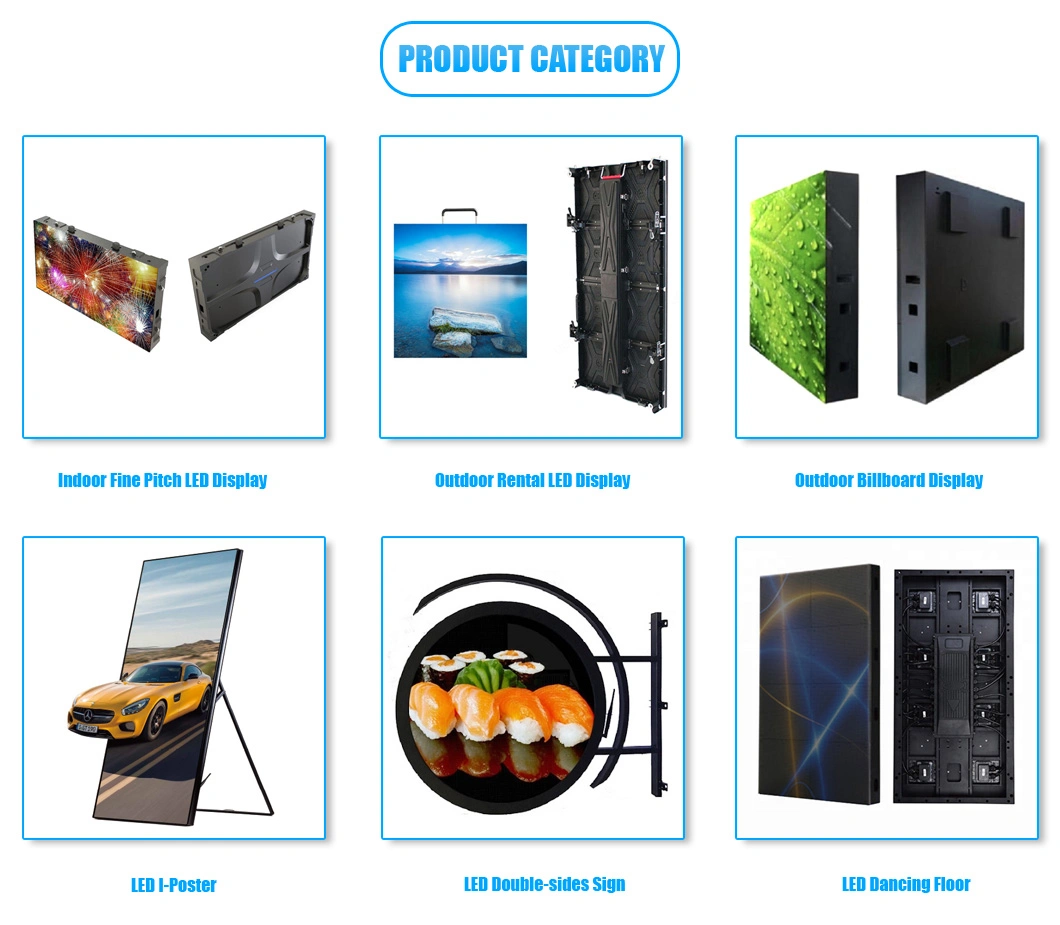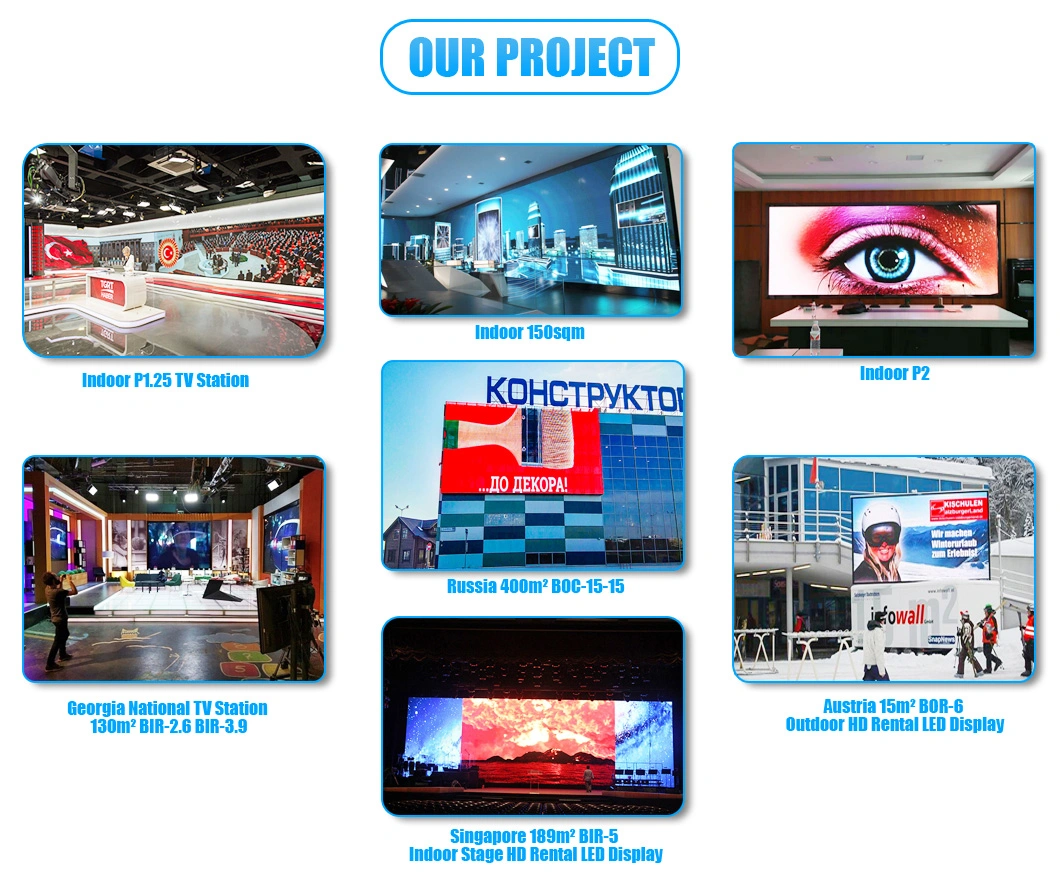 Tips
* Payment: We accept the L/C, T/T, Western Union.
* Shipment: We will ship within 30 working days after you placed the order, but the specific delivered time will be affected by the shipping company and shipping details.
* Package: We usually pack the product in a wooden box or flight case.

Specification